BOOST

YOUR WEBSITE

WITH BALDOR
Get ready for a
mind-blowing

experience
Prepárate para una experiencia
alucinante
Fire away, ask me anything about what we do at Pi Marketing.
DISCOVER THE POTENTIAL OF

BALDOR
Personalized and relevant content. AI
–
powered recommendation systems can suggest products, articles, or services based on individual user preferences. Increase customer engagement and satisfaction.
Customer service

Snapshot
Chatbots and virtual assistants available 2
4-
7.
Answers frequently asked questions, provides guidance and solves problems instantly


DATA-DRIVEN

DECISION MAKING
Collect and analyze user data to understand their preferences and trends. Make informed decisions and optimize your website and content strategy.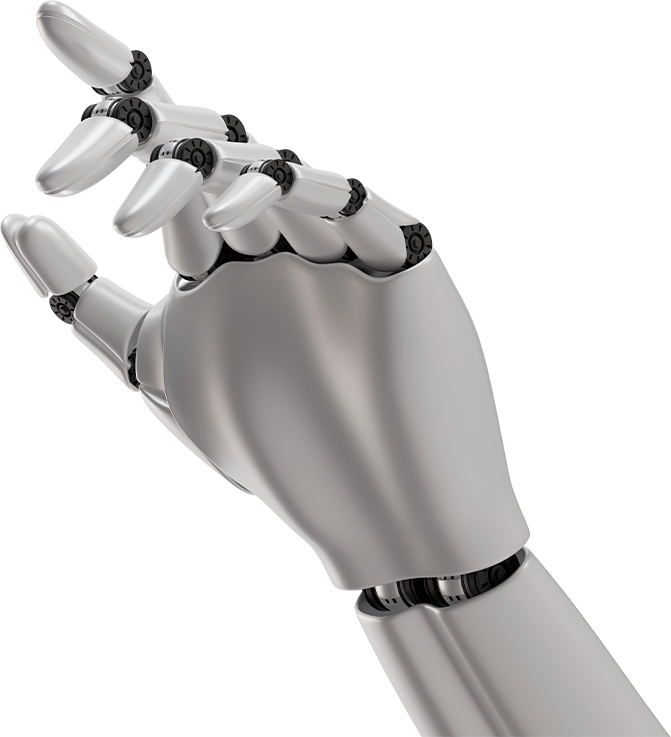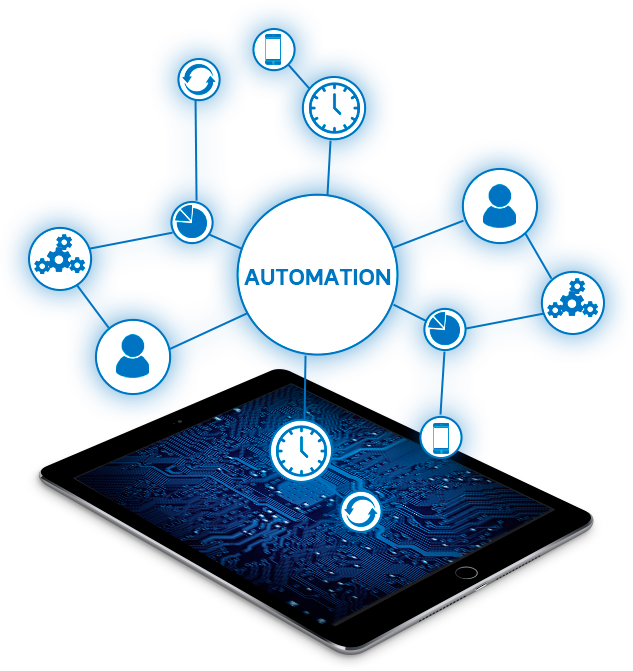 AUTOMATION
AND EFFICIENCY
Delegate repetitive tasks to Baldor's AI. Free up time for strategic and creative tasks, increasing productivity.
COMPETITIVE
ADVANTAGE
GUARANTEED
By utilizing AI
–
driven technologies, you can differentiate your website and brand, attracting tech
–
savvy customers and positioning your business as a leader in your industry.

Ideal
Services

,


measurables

results