Effective and profitable advertising campaigns!
Reach where you have never reached before, get the maximum return on your investment.
The power of
broadcast and CTV

advertising
Unleash the power of broadcast and CTV advertising with our industry-leading agency. Capture audiences, generate impactful results and take your brand to new heights. Experience extraordinary influence: Partner with us today!
Our specialized digital marketing team creates and manages advertising campaigns on multiple platforms, such as Google Ads, Facebook Ads, Instagram Ads, LinkedIn Ads and other social networks and online platforms.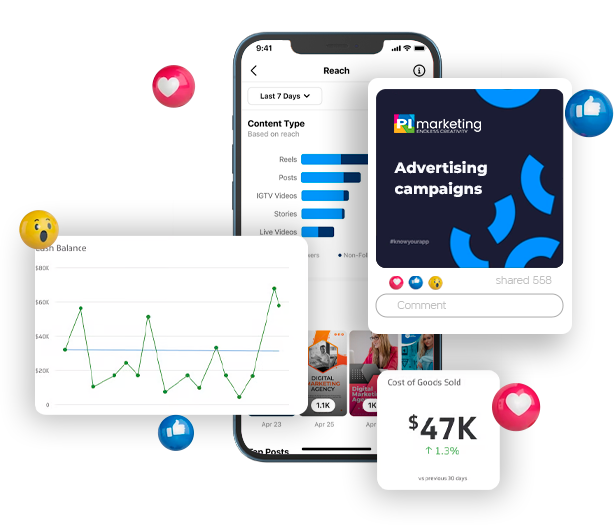 We create effective ads based on audience and keyword segmentation. We perform A/B testing and analyze metrics to identify improvements for advertising campaigns.
We have experience in creating advertisements for print media such as magazines, newspapers or brochures. We also develop radio and television commercials and promotional materials such as flyers and catalogs.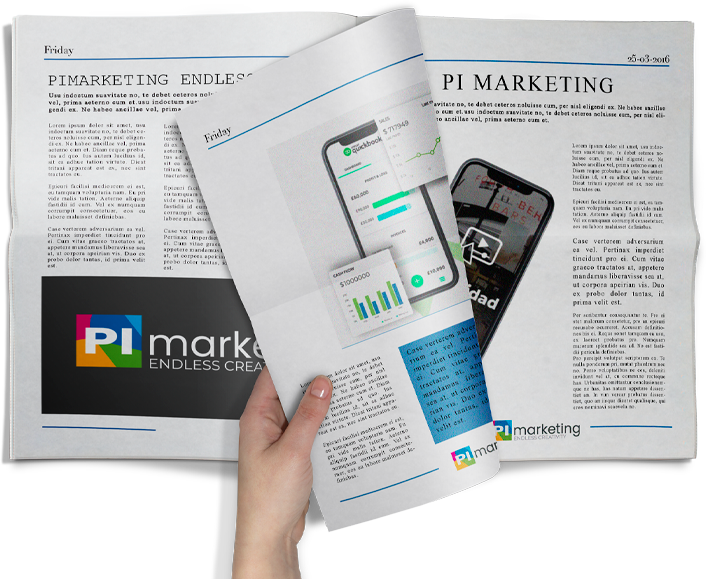 Ideal

services,


Measurable

results
¡Let's start a new story!