Stand out with impactful audiovisual content. Elevate your brand with high quality production. Create a lasting impression and captivate your audience.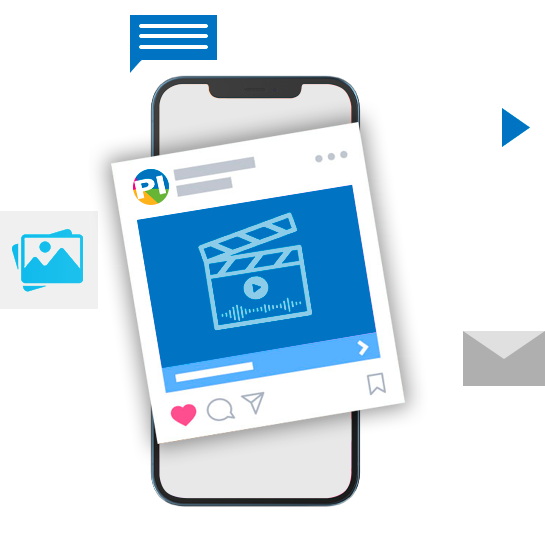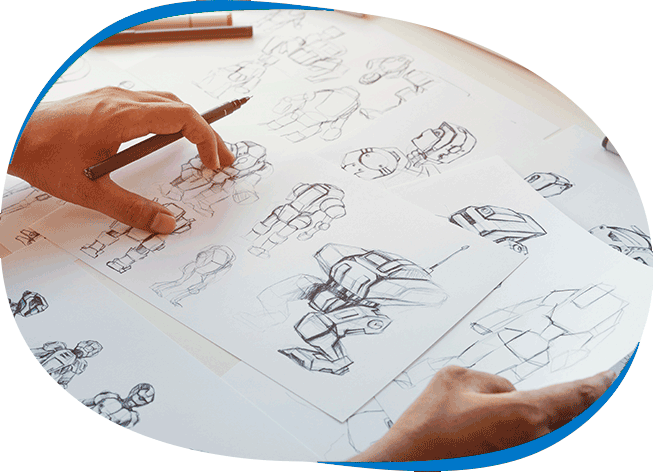 We offer creativity without limits. Elevate your brand with captivating concepts and ideas that generate exceptional television commercials. Unleash the power of storytelling.
Exceptional TV and Video Production
Elevate your brand with our elite production team and high quality video equipment. Ignite your message with exceptional TV and video content that captivates and leaves a lasting impact.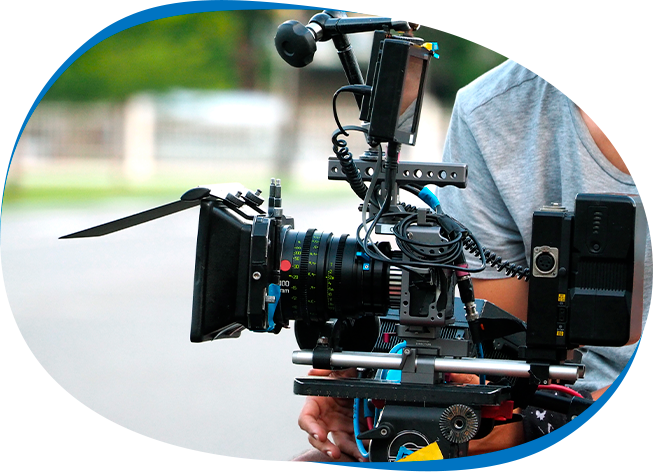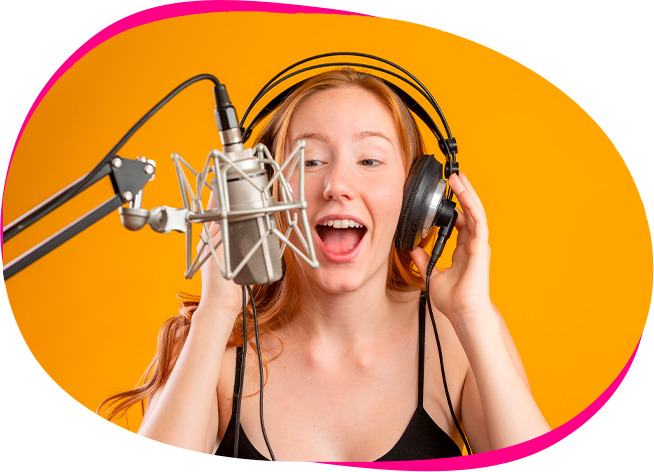 Enhance your content with professional voiceovers and captivating music. Elevate your message with the perfect combination of voice and music, creating an immersive and captivating experience.
Perfect your content with our expert post-production services. From editing to color correction and visual effects, we elevate your images to new heights. We deliver flawless, polished results that captivate and leave a lasting impression.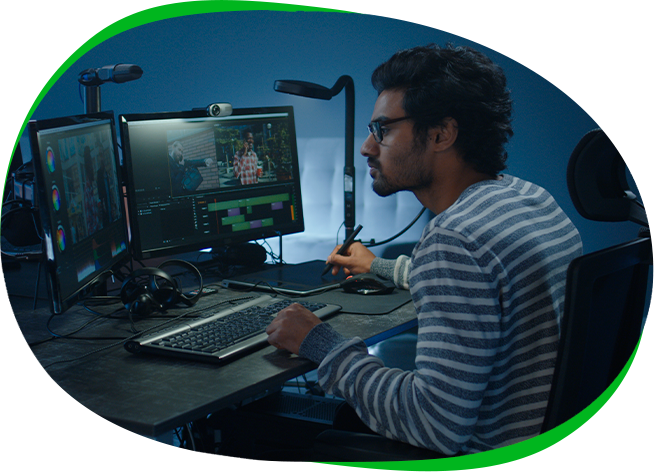 We are proud to offer content in a wide range of formats to meet your specific needs. From high definition (HD) to 4K resolution, we guarantee exceptional quality in all deliverables. Whether broadcast-ready files, web-compatible formats or custom specifications, our team ensures that your content is optimized for maximum impact and compatibility across multiple platforms.
Ideal

services,


Measurable

results
¡Let's start a new story!